Format Formats : 78x7'
Cible Targets :Young Kids
Genre Genre :Comedy
Production Production companies :Dupuis Editions & Audiovisuels, Aranéo, Luxanimation
Réalisateur Filmmaker : Virginie JALLOT
Année de réalisation Production year : 2012
Auteurs Authors : Based on the comic books by Tome & Janry
Versions Versions : Dutch, English, Finnish, French, Hebrew, Ukrainian
Pays Country : France
Crafty kids always come out on top! Following 'Spirou & Fantasio''s fantastic success, discover Little Spirou: the crafty 8 year old that he once was! From dealing with arriving at school in slippers, to surviving a trip to the swimming pool without your bathing suit, Little Spirou always finds a witty alternative to save the day. Clever and full of mischief, he's always ready to get into trouble, as long as he can work his way out and make everyone laugh!
« Little Spirou is an extremely humorous show, the stories cut across cultures and we believe that it's a perfect fit in program line up. »
Anu Sikka
VIACOM 18, Nickelodeon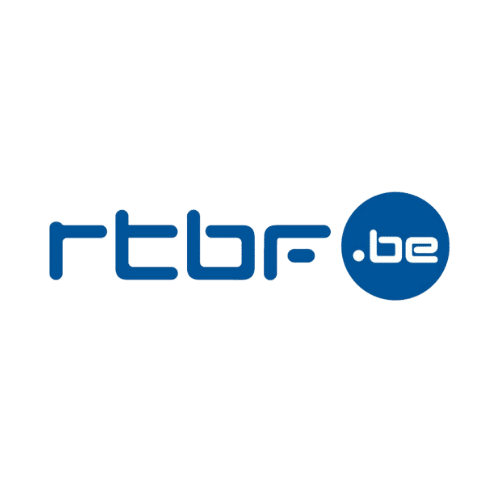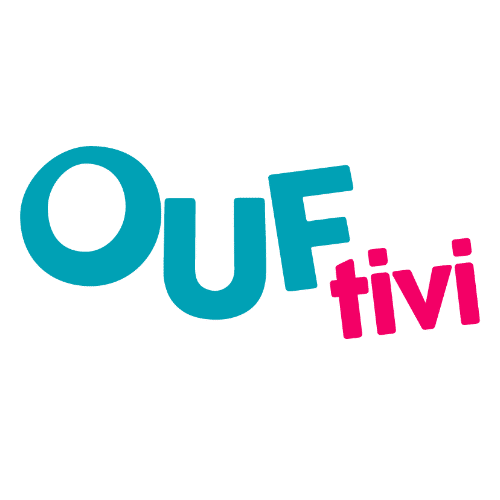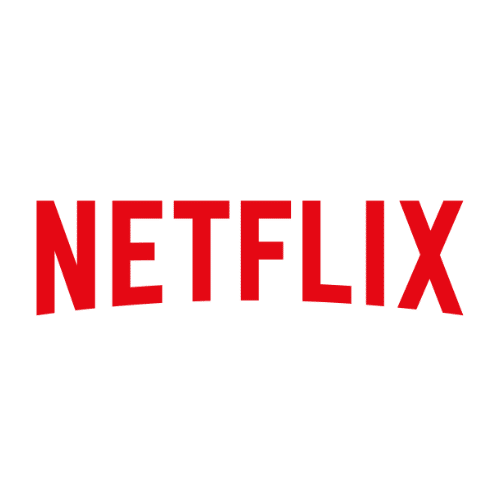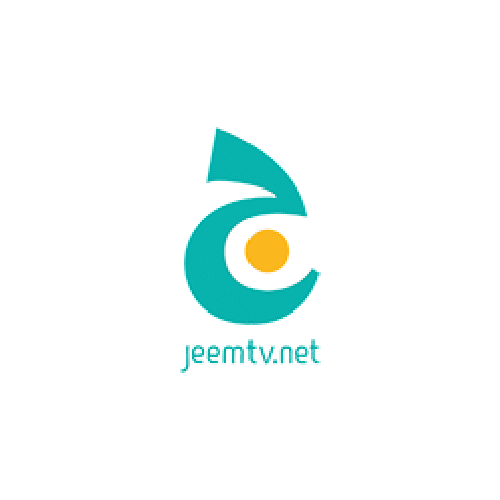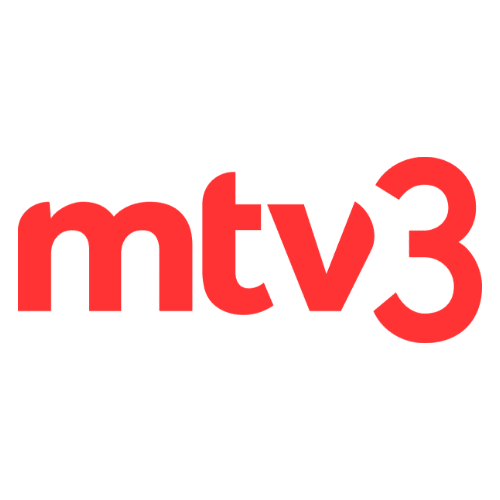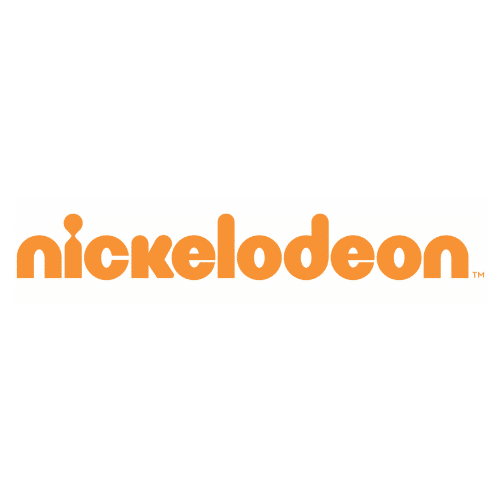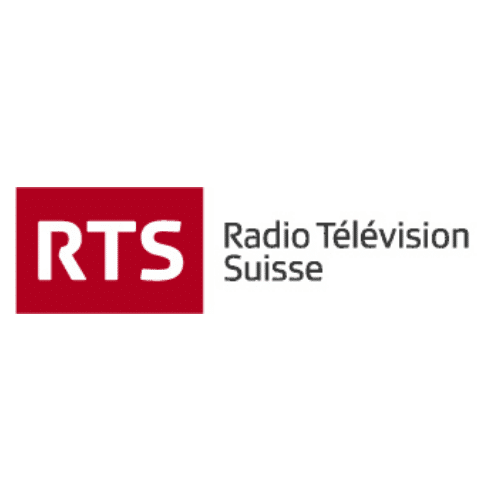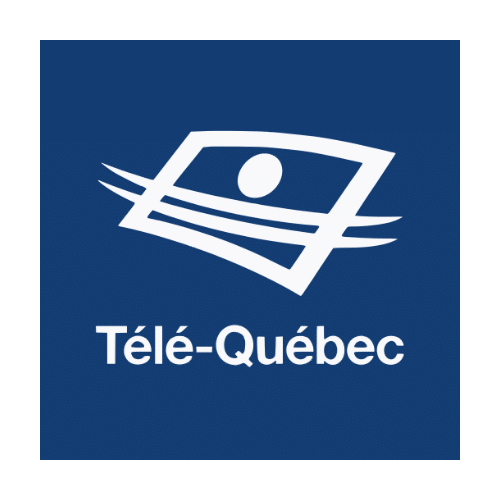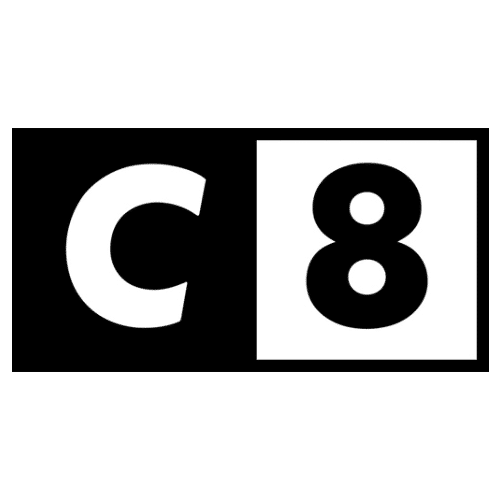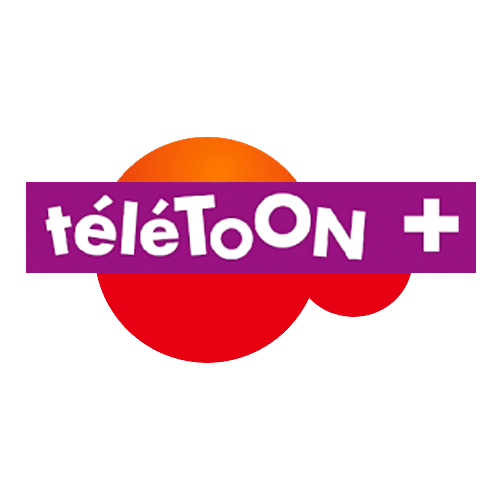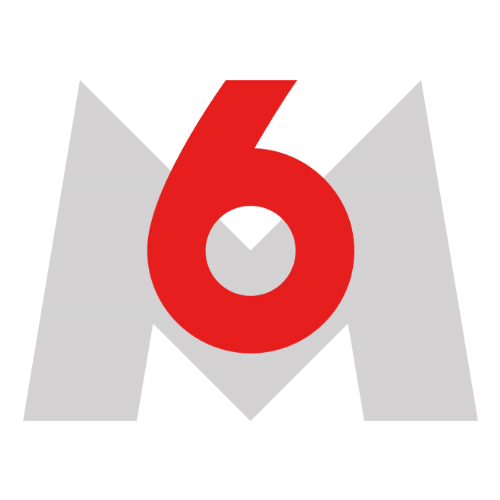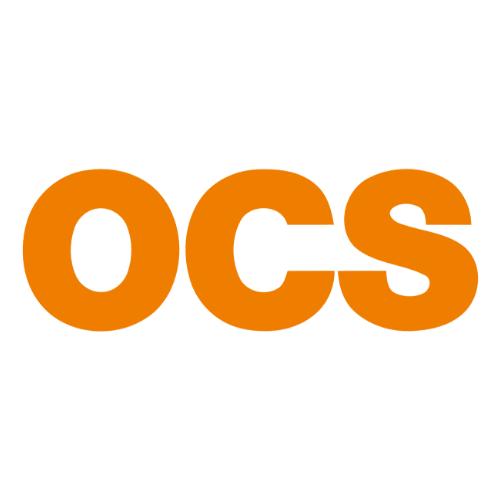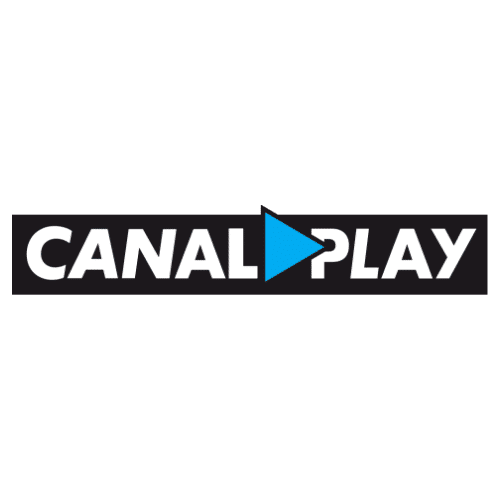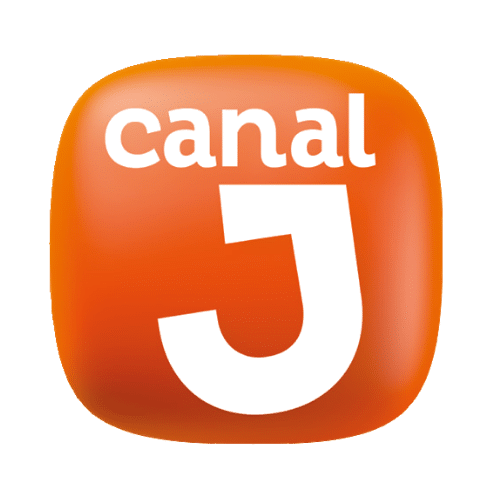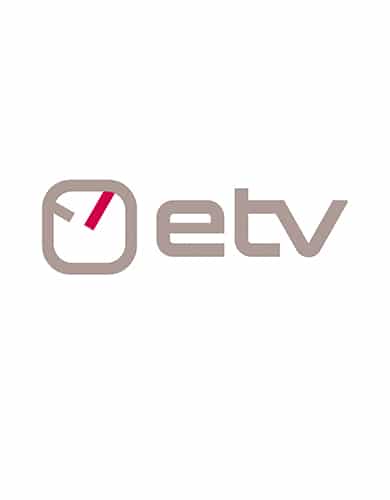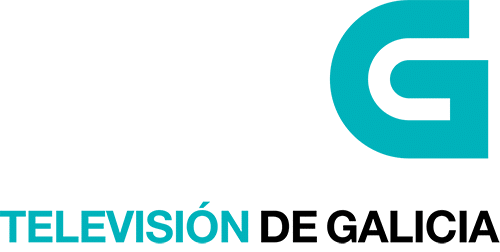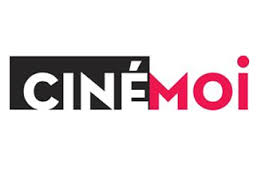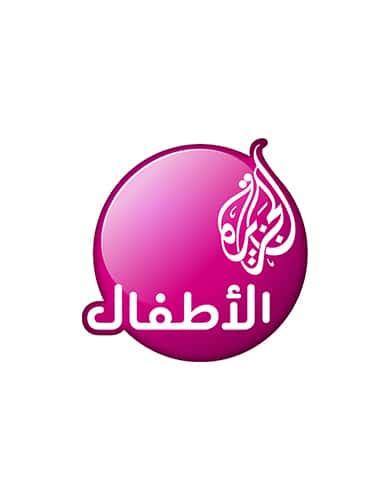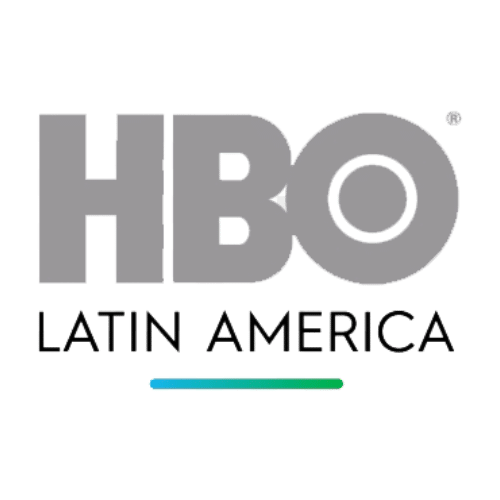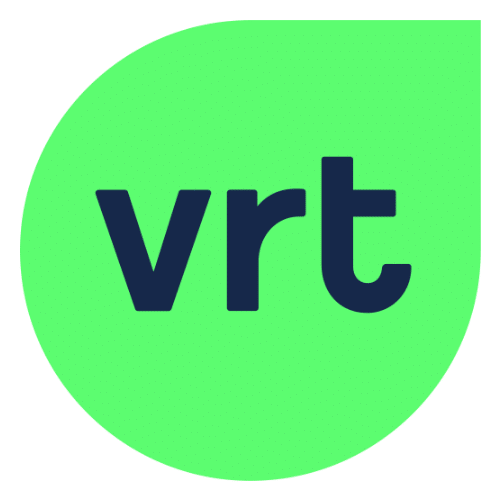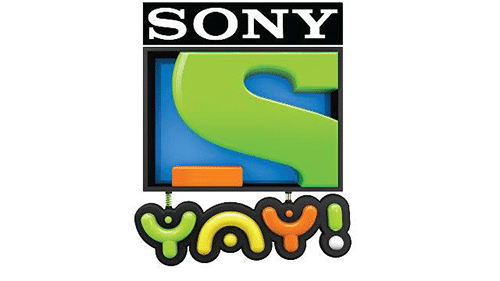 Based on the comic books by Tome & Janry with more than 10 million copies sold worldwide,
translated into 12 languages!
A brand new live-action feature film
was released in France in September 2017.
"Parc Spirou" is now open
in Avignon!