Mediatoon Distribution belongs to the group Media Participations, a European leader in entertainment.
Media Participations owns 80+ companies in creative industries, including comic books and mangas (Dupuis, Dargaud, Kana…), animation (Ellipse Animation), children books (Fleurus, Little Urban…), video games (Microids) and themed entertainment (Parc Spirou).
In this ecosystem, Mediatoon Distribution successfully manages and markets iconic shows worldwide.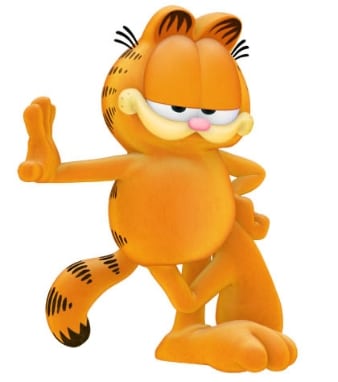 Thanks to our in-house studios (Belvision, Dargaud Media, Dupuis Audiovisuel, Ellipsanime, Storimages), third party producers and other major anime partners, Mediatoon's catalogue consists of over 4,000 hours worth of entertainment. This includes iconic series such as Garfield, SamSam, Tintin, Trotro, Code Lyoko and Naruto, all of which continue to cement Mediatoon's position as one of the leading Kids and Family IP managers and animation distributors in Europe.
The expertise of Mediatoon Distribution has been recognised internationally with awards such as Best Distributor of the Year and Best Export Prizes for shows such as Cedric, SamSam, Trotro and The Fox Badger Family in 2020.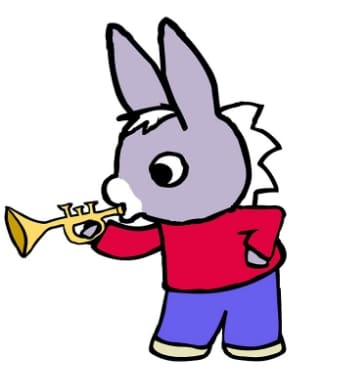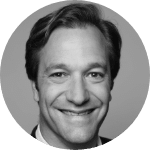 Jérôme Alby
Managing Director, Worldwide Presales and Distribution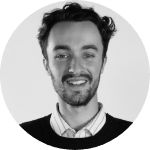 Franklin Cadre
Sales And Business Affairs Executive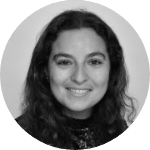 Solène Crepin
Sales And Business Affairs Executive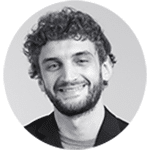 Alexandre Neck
Digital Media Manager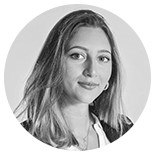 Imane Sahibi
Social Media Manager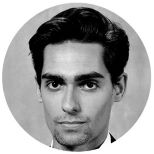 Quentin Leal
Content Manager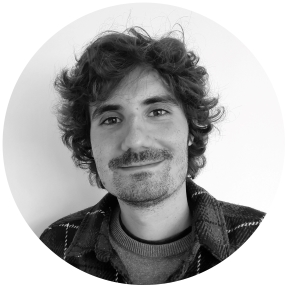 Gabirel Milagres
Marketing and Communication Executive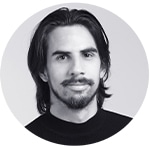 Paul La Rosa
Servicing Executive