Format Formats : 52x26'
Cible Targets :Kids
Genre Genre :Adventure
Production Production companies :Dupuis, TF1, Cine Group, RTBF, Semic
Réalisateur Filmmaker : Michel Gauthier
Année de réalisation Production year : 1996
Auteurs Authors : Based on "Les aventures de Spirou & Fantasio" TOME & JANRY
Versions Versions : English, French, German
Pays Country : France
Join Spirou as he travels all over the world… In this series, Spirou, his best friend Fantasio, and Squip, the tamed squirrel, face all sorts of danger. Every episode is action-packed and full of adventure.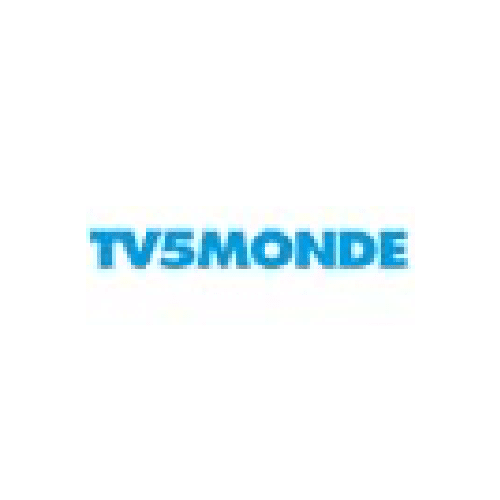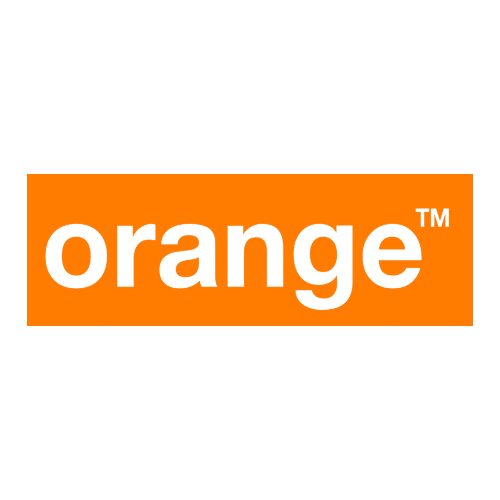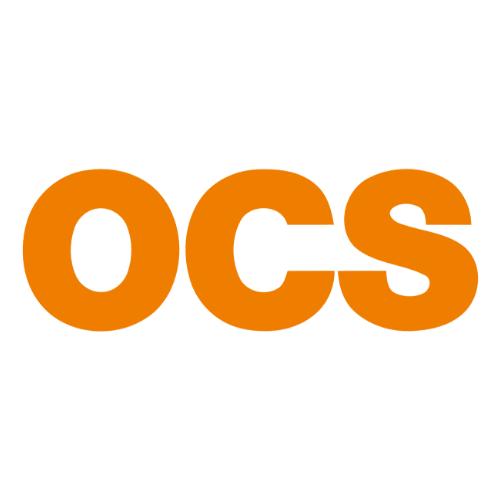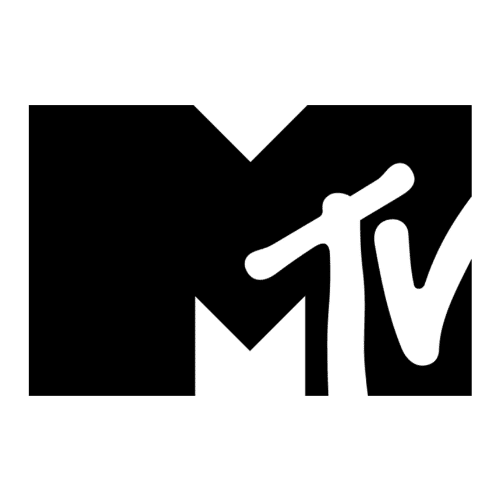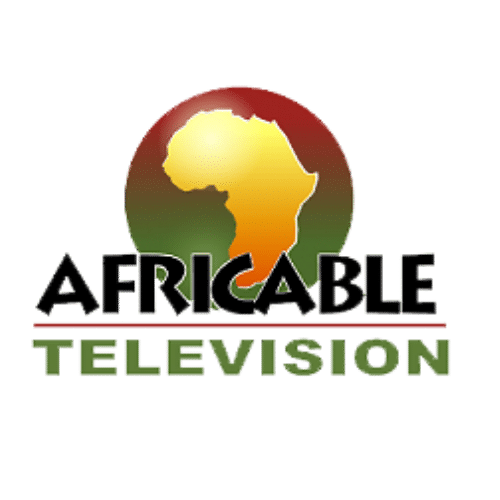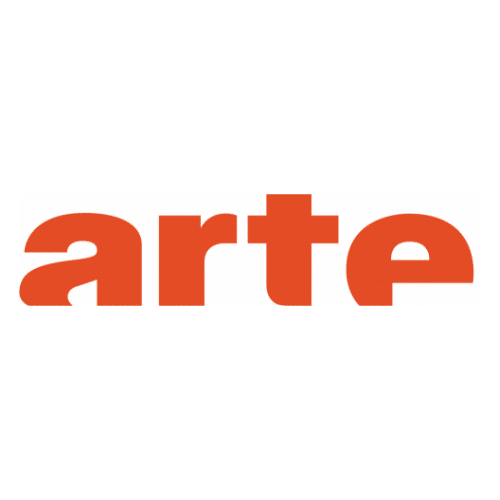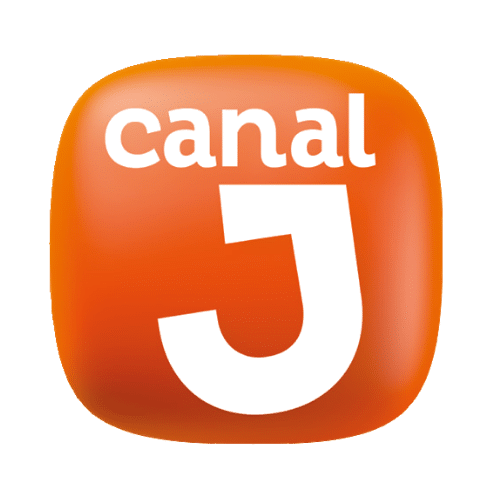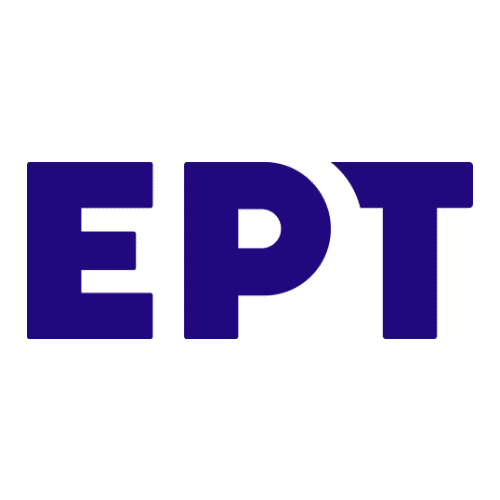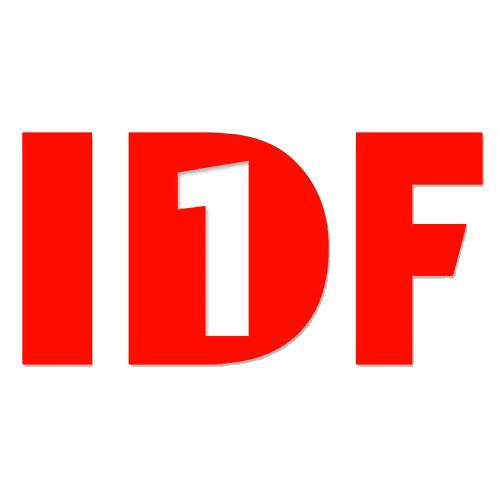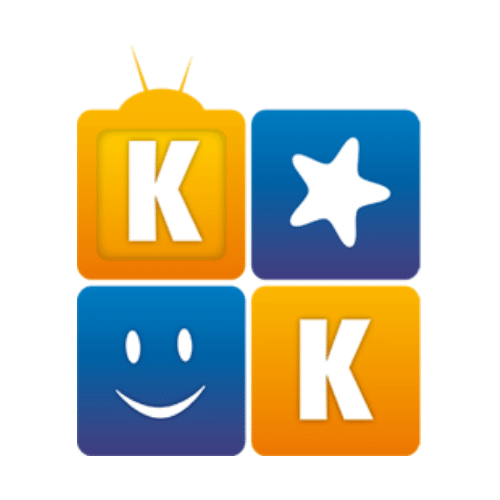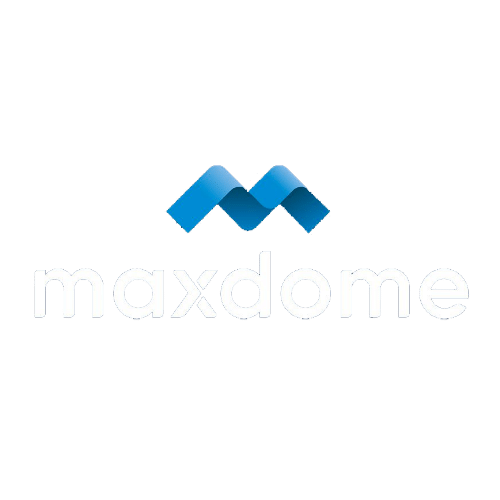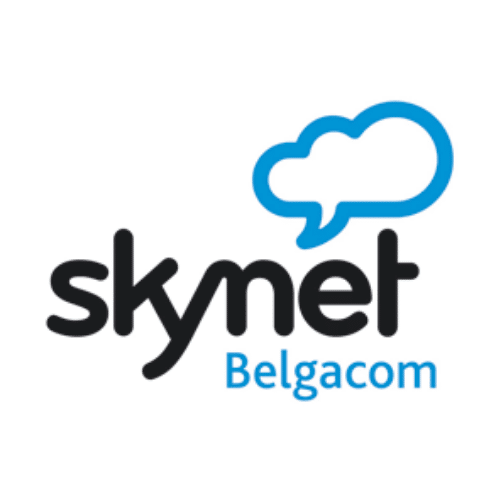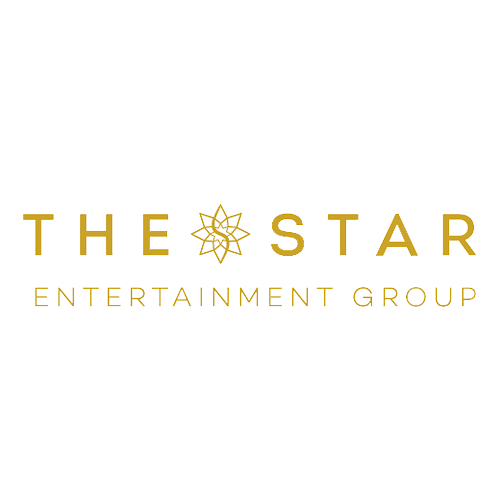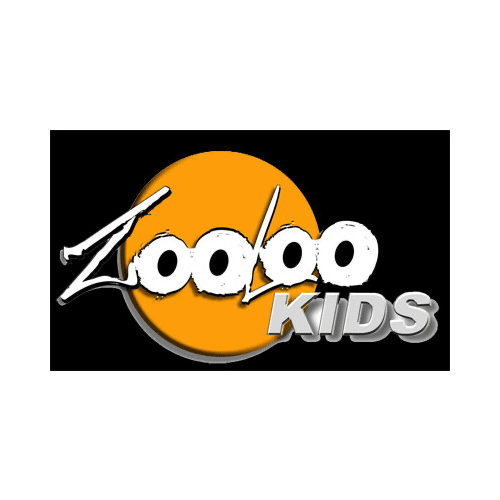 52 épisodes
riches en mystère, aventures et humour !
Diffusé
dans plus de 100 pays !
Ouverture du Parc Spirou
prévue en 2016 !