Format Formats : 1x70'
Cible Targets :Family Co-viewing
Genre Genre :Action, Comedy
Production Production companies :Dargaud Films
Réalisateur Filmmaker : Belvision
Année de réalisation Production year : 1967
Auteurs Authors : René Goscinny & Albert Uderzo
Versions Versions : Brazilian, Croatian, Czech, Danish, Dutch, English, Finnish, French, Indonesian Bahasa, Italian, Portuguese, Russian, Slovak, Spanish, Swedish, Ukrainian
Pays Country : France
After countless beatings by Asterix and Obelix, the Romans decide to kidnap the druid, Getafix in the hope of getting the secret formula for his magic potion.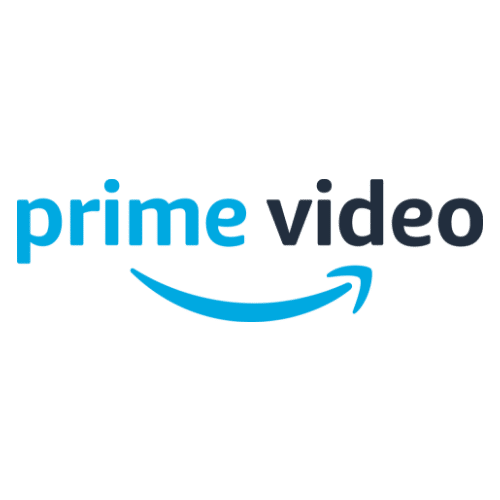 One of the most popular comics
in the world.
Translated into
111 languages!
A 3D movie version was released
at the end of 2014.