Format Formats : 1x80'
Cible Targets :Family Co-viewing
Genre Genre :Adventure, Comedy
Production Production companies :Raymond Leblanc; Dargaud Films; René Goscinny; Studio Idéfix
Réalisateur Filmmaker : Studio Belvision; René Goscinny; Albert Uderzo
Année de réalisation Production year : 1976
Auteurs Authors : René GOSCINNY, Albert UDERZO
Versions Versions : Brazilian, Croatian, Czech, Danish, Dutch, English, Finnish, French, Italian, Portuguese, Russian, Slovak, Spanish, Ukrainian
Pays Country : France
Caesar offers the Gauls a deal; if they can perform twelve special tasks successfully, he will hand over the Roman empire to them. If the Gauls fail, they will have to surrender to the Roman Empire. Asterix (fortified by Magic Potion) is ready to take on the challenge.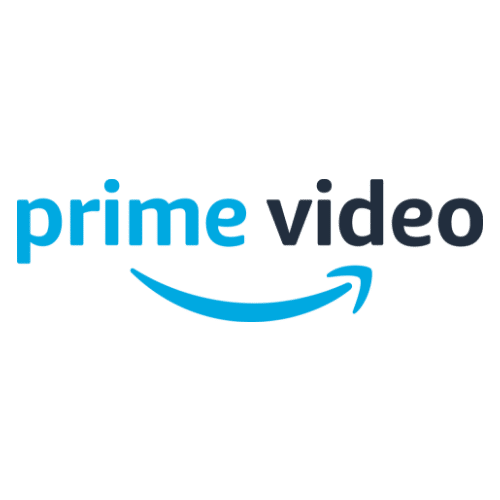 One of the most popular comics in the world
Translated into 111 languages!
A 3D movie was released at the end of 2014.