Format Formats : 1x70' - 1x70' - 1x80'
Cible Targets :Family Co-viewing
Genre Genre :Adventure
Versions Versions : Brazilian, Danish, Dutch, English, Finnish, French, German, Hindi, Hungarian, Italian, Mexican, Polish, Portuguese, Spanish, Swedish, Ukrainian
Pays Country : France
Three classic movies featuring the world's favorite Gaul! 50 B.C. Gaul, known today as France, was entirely occupied by Romans – well not entirely! Thanks to a magic potion, one small village resists and it's here we find our hero, Asterix, along with his friend Obelix and an all-star cast. These films follow the escapades of Asterix and the indomitable Gauls as they continue to resist Roman occupation. In Asterix - The Twelve Tasks, Asterix takes on a challenge from Caesar: to perform 12 special tasks. Their prize: the Roman Empire! Meanwhile, in Asterix & Cleopatra, Asterix, Obelix and their magic potion come to the aid of the Queen to build a house in just a few weeks. After countless beatings by Asterix and Obelix, in Asterix the Gaul, the Romans kidnap the druid Getafix to get the secret formula for his magic potion.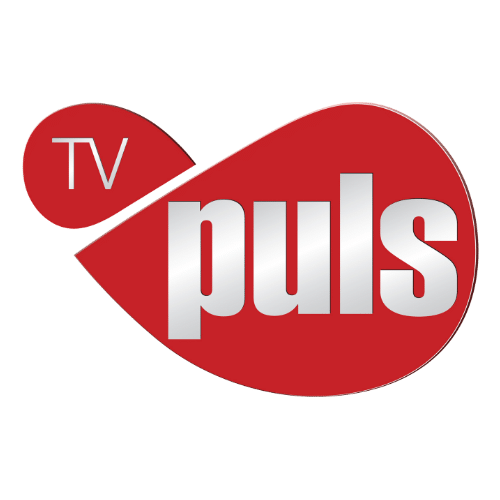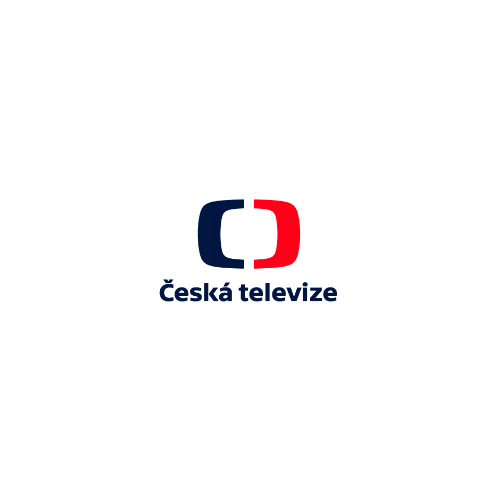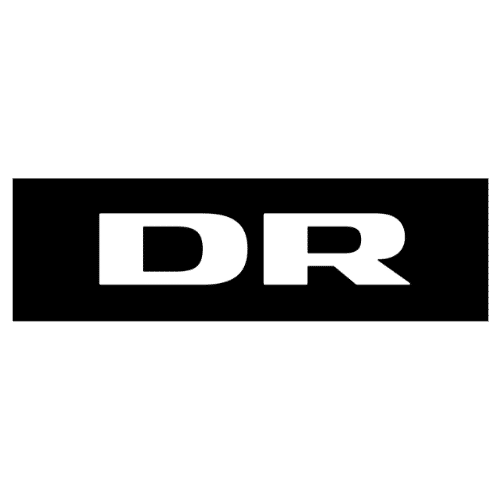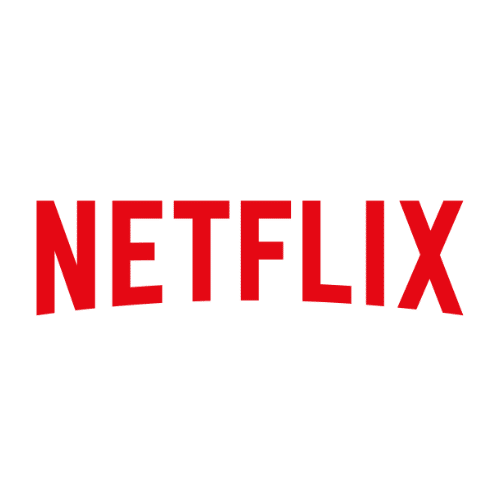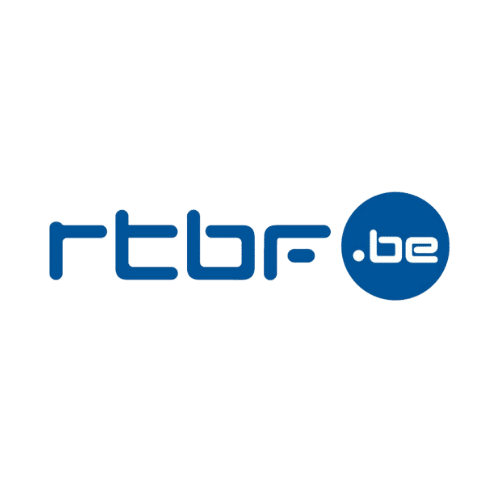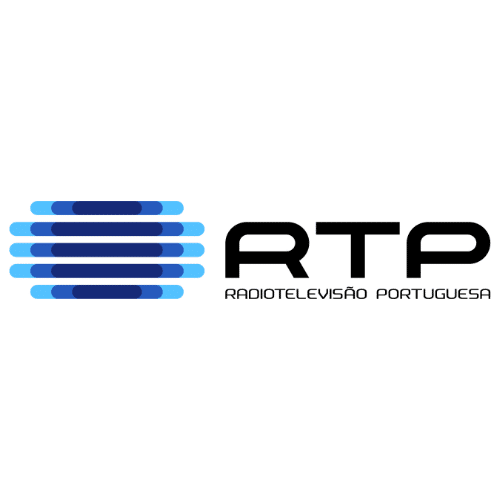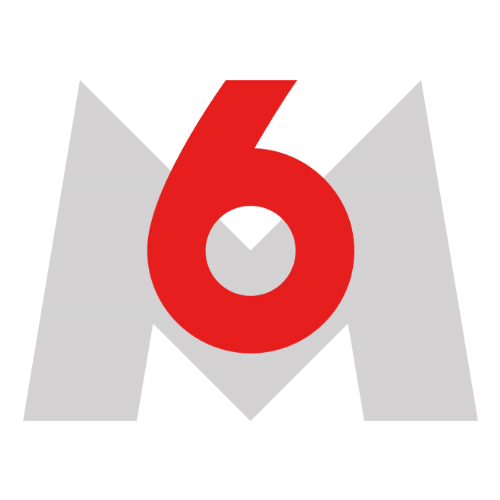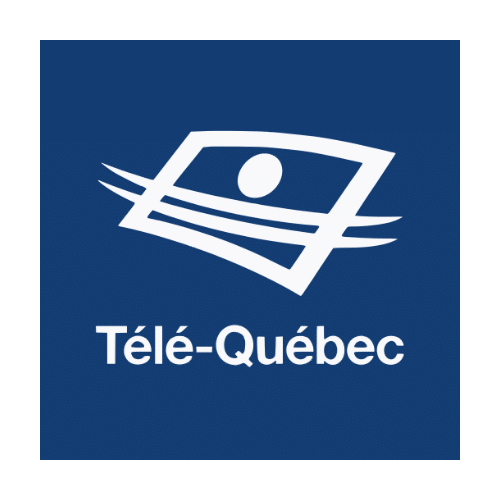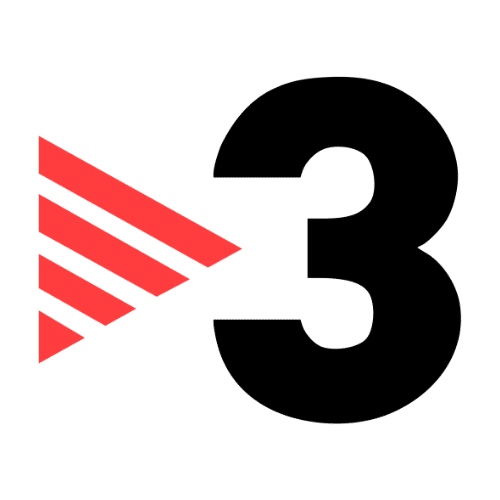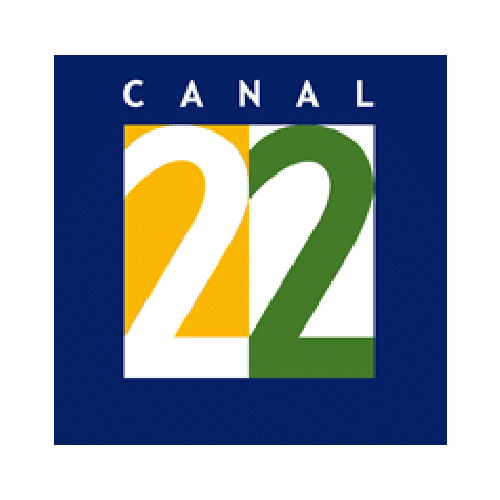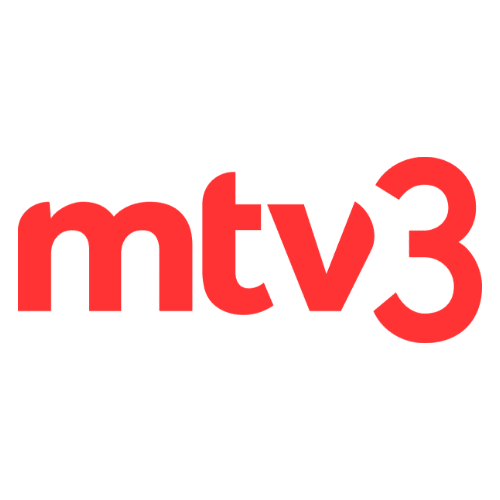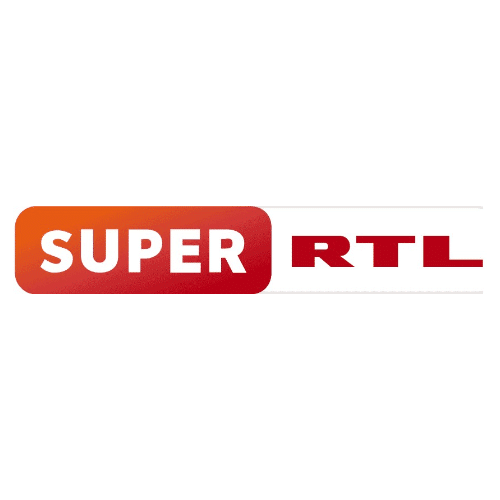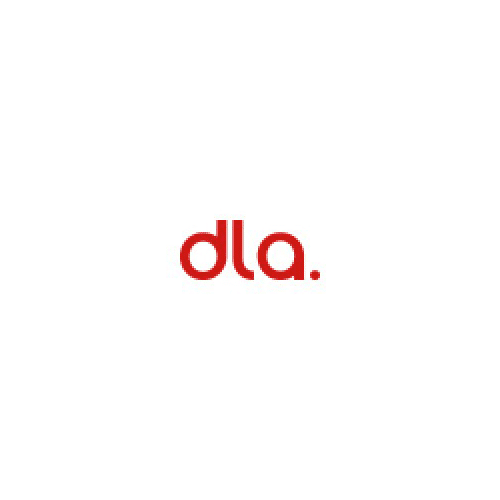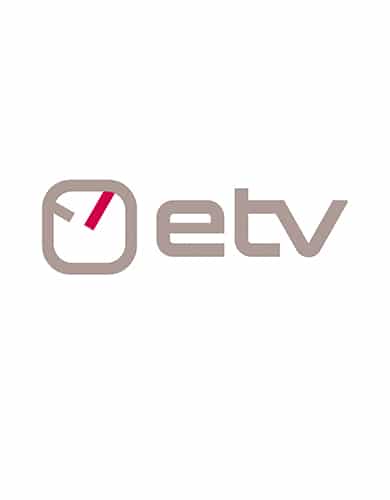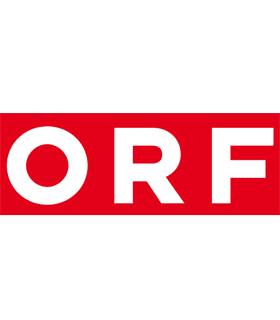 One of the most popular comics
in the world!
Translated into
111 languages!
A new 3D movie released
at the end of 2014
A huge TV success over the past thirty years,
with ongoing broadcast all over the world.