Format Formats : 78x26'
Cible Targets :Preschool
Genre Genre :Adventure
Production Production companies :Ellipse Animation-Nelvana Limited-Kodansha Ltd.
Réalisateur Filmmaker : Luc Bihan
Année de réalisation Production year : 1989 - 2000
Auteurs Authors : Jean de Brunhoff - Laurent de Brunhoff
Versions Versions : Danish, Dutch, English, French, German, Norwegian, Spanish, Swedish
Pays Country : France
Meet Babar, the King of the Elephants! Each episode of this classic series tells the comical and heart-warming stories of Babar and his family: Celeste, Zephyr, Pom, Flora and Alexander. Having entertained and captured the minds of children for several decades, Babar proves to be a timeless classic that everyone can enjoy!
« Thanks to the strength of the brand and the important values it portrays, Babar remains a favourite for both parents and children! »
Valérie Merle
iDipper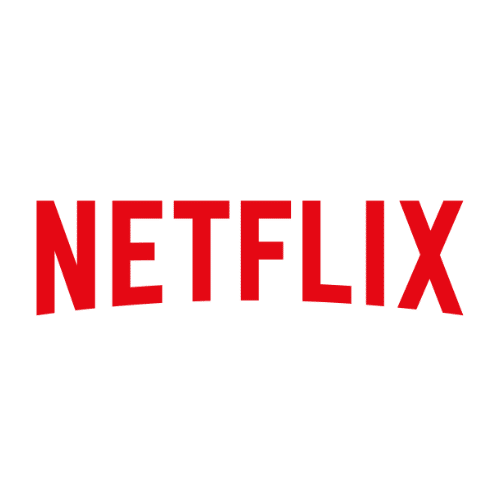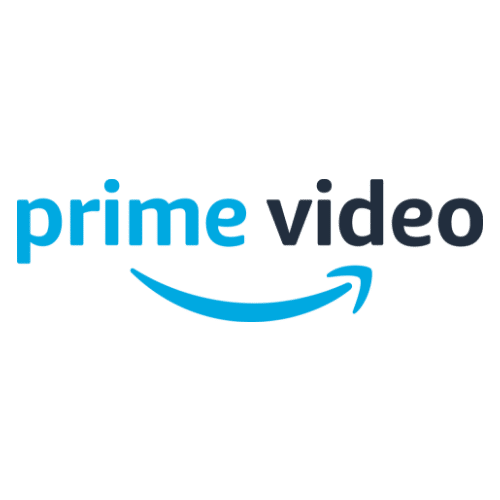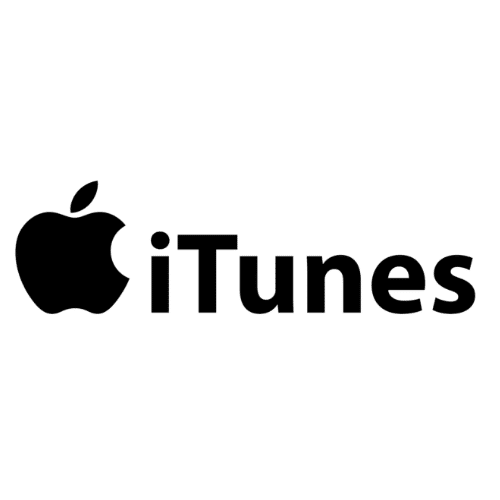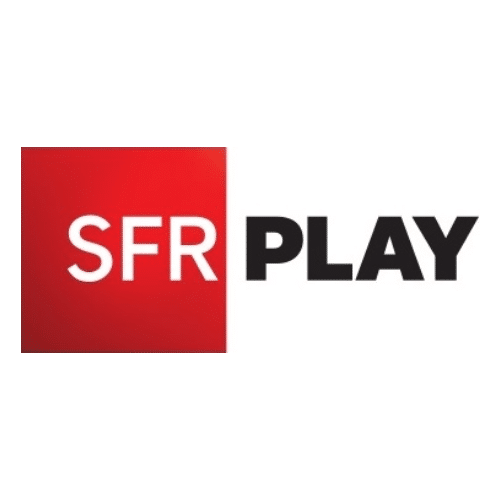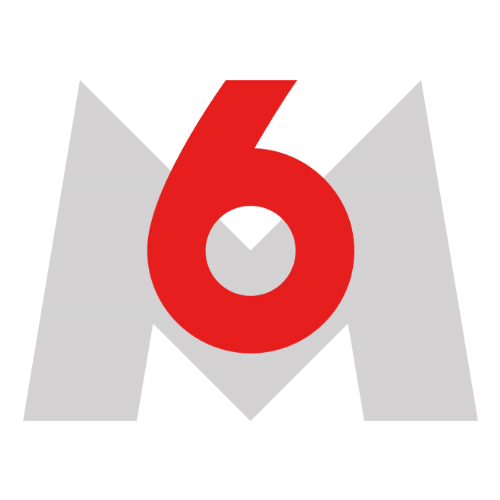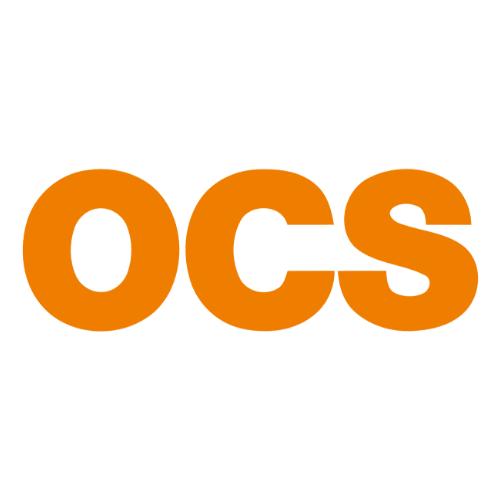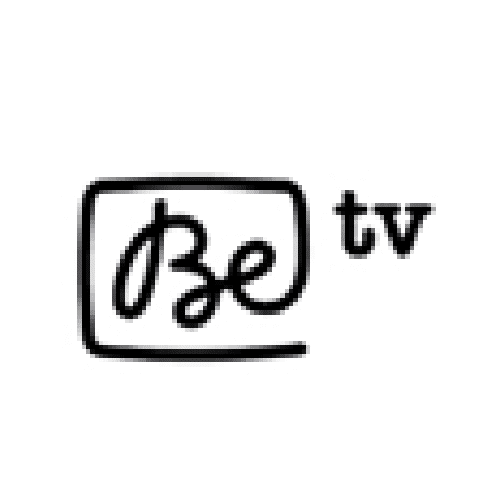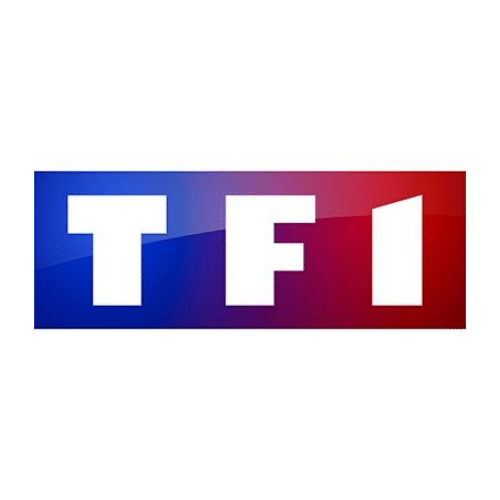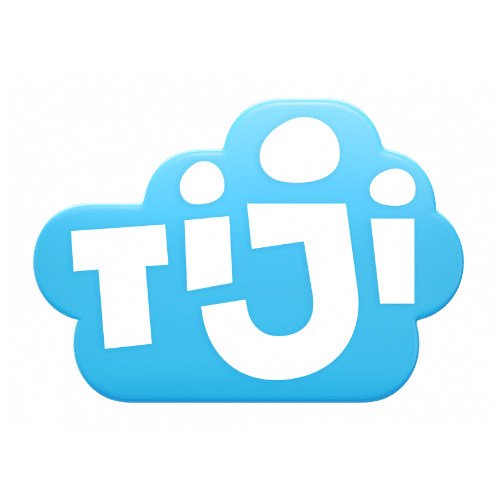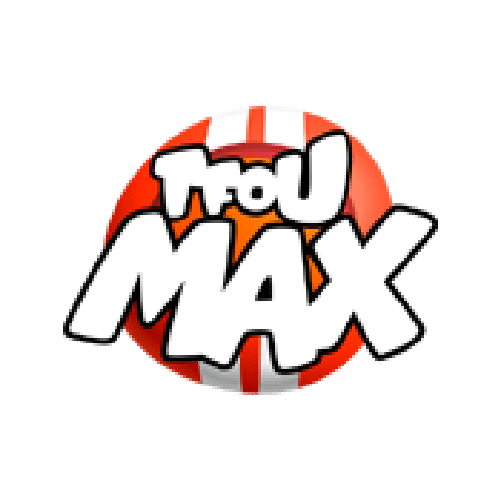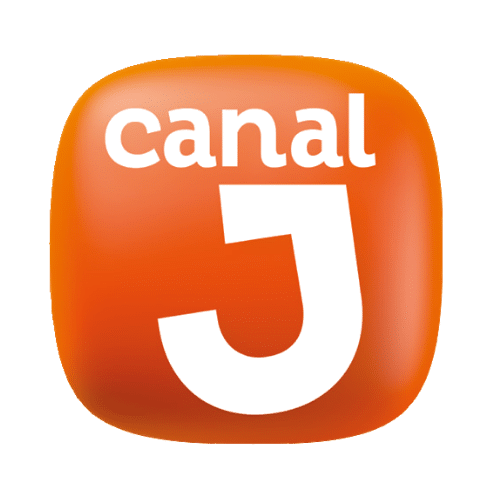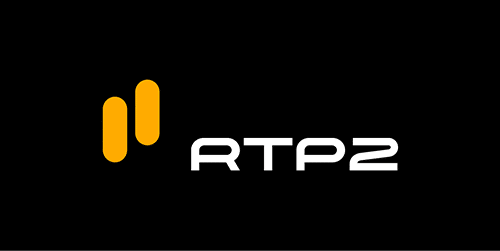 Gemini Award
1989/1990/1991 "Best Animation Series"
Children Broadcast Institute
1991 "Award of Merit"
Ace Awards
"Best International Children's Program"
7 d'Or
1990 "Best Animation series"