Format Formats : 26x22'
Cible Targets :Kids
Genre Genre :Action, Comedy
Production Production companies :Cyber Group Studios; francetélévisions; RAI Fiction
Réalisateur Filmmaker : Olivier Lelardoux, Pierre Sissmann
Année de réalisation Production year : 2015
Auteurs Authors : Based upon the works of Johnston McCulley
Versions Versions : French, Spanish
Pays Country : France
Zorro The Chronicles introduces a teenage Don Diego, who faces the greatest challenge of his life as he fights for justice against numerous unscrupulous – and well-armed – tyrants! It is the birth of the most famous masked hero. The Chronicles go back to basics as they focus on the original Zorro's qualities and take us through a whirlwind of entertainment. With villains plotting and Zorro's cunning tricks and jokes – not to mention spectacular fights, the adventure will be complete! But Zorro never kills: he simply ridicules his opponents to teach them a lesson, and signs his deeds with his trademark Z!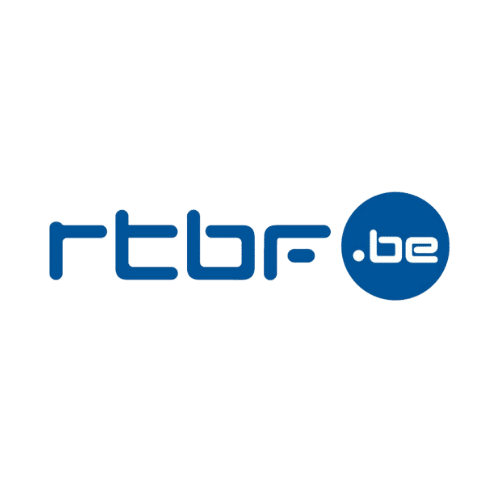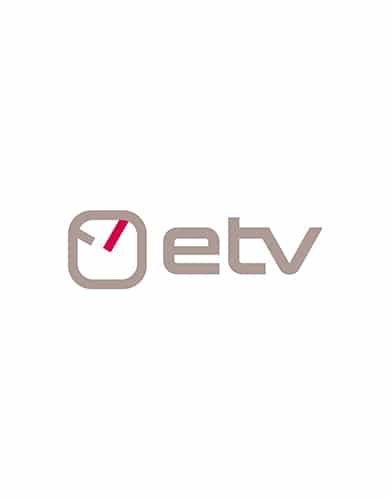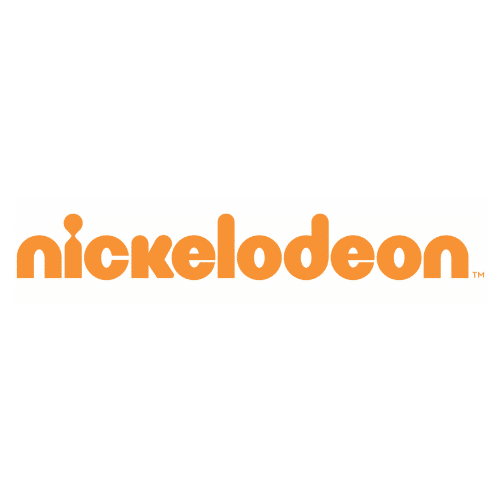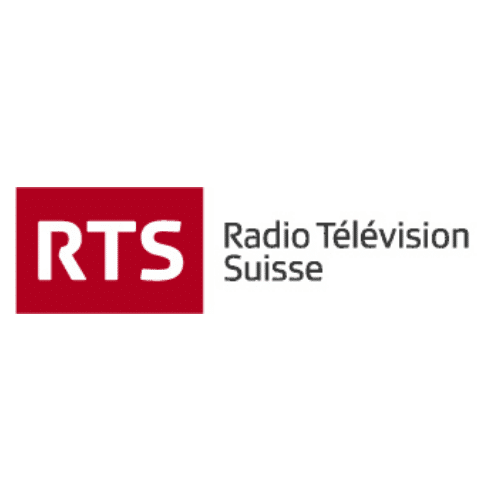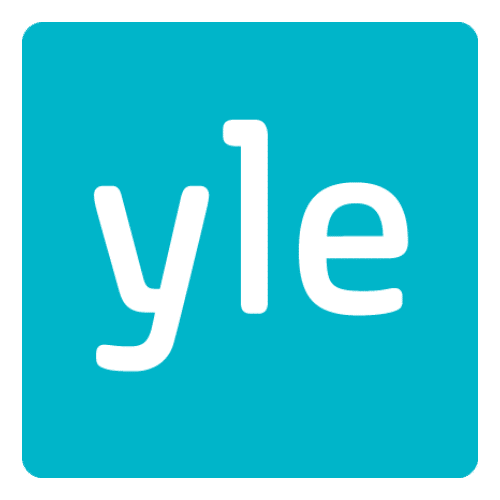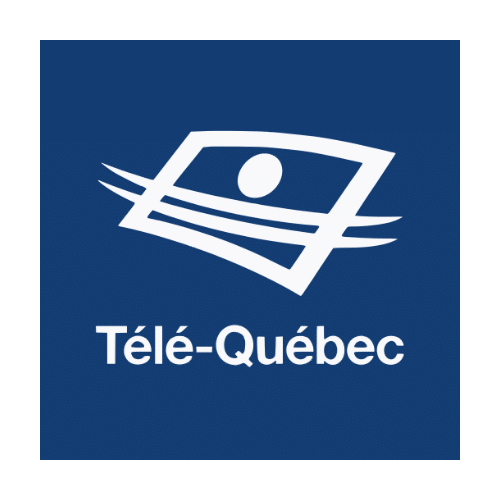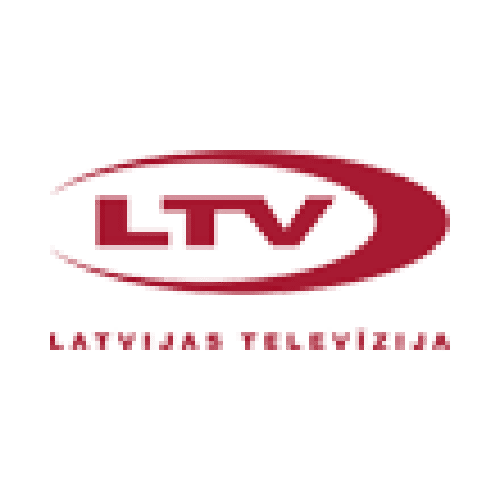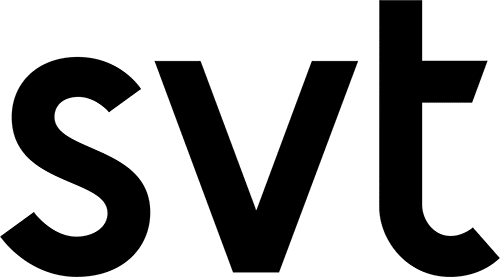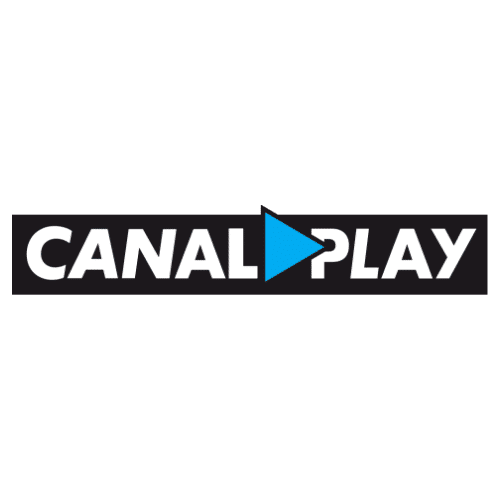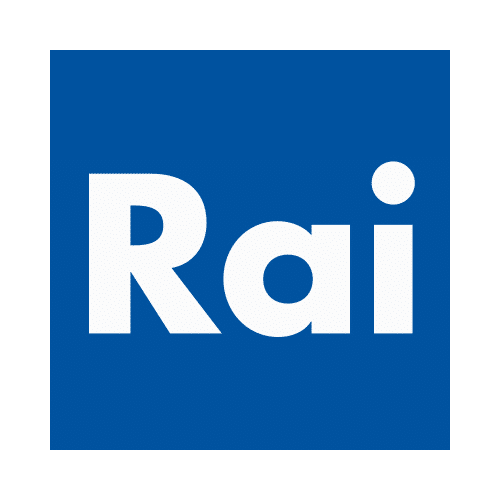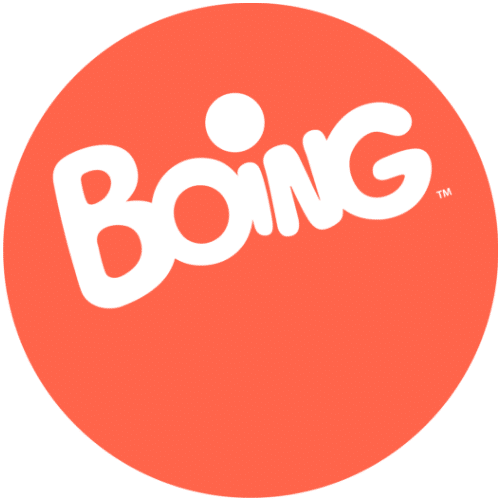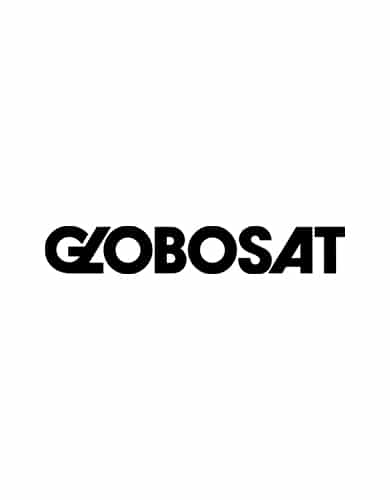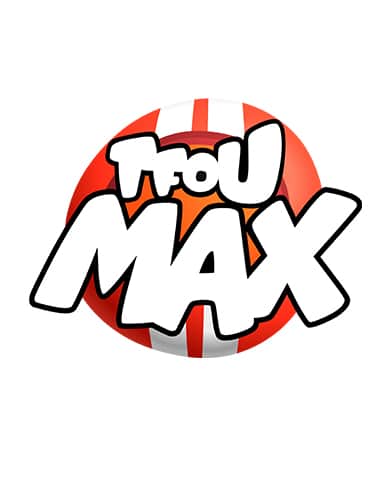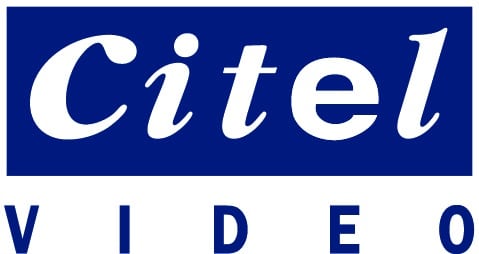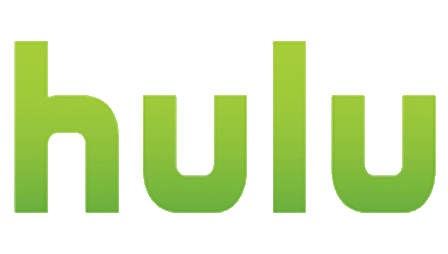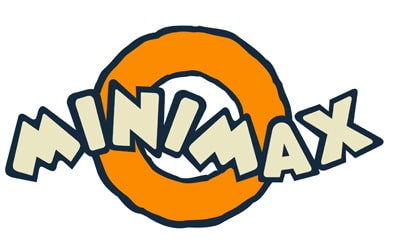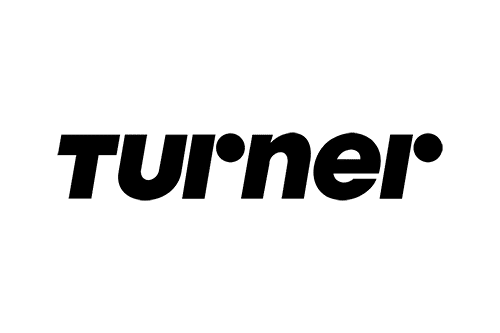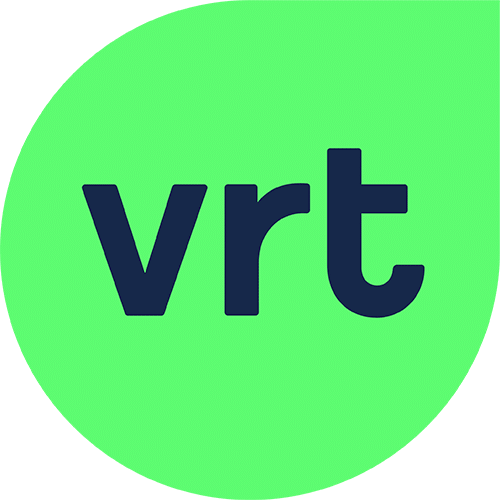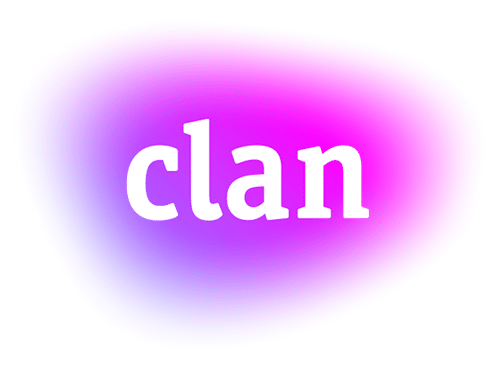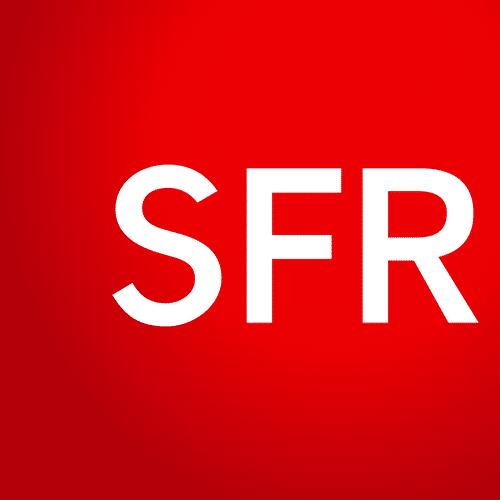 A dedicated website:
http://zorrothechronicles.com/accueil/
VOD Rights
in French Speaking Territories only.