Format Formats : 94x7'
Cible Targets :Kids
Genre Genre :Comedy
Production Production companies :France Animation, Glénat, Canal J, France 3, SMEC
Réalisateur Filmmaker : Daniel Duda
Année de réalisation Production year : 2004
Auteurs Authors : Philippe Chapuis dit ZEP
Versions Versions : Dutch, English, French, German, Hebrew, Italian, Portuguese, Spanish
Pays Country : France
It's hard being a teenager… Tootuff can't work out why his crew makes everyone laugh, they are only trying to figure out life's major questions… Like why can't you trade in your baby sister for a hamster? Or what do you do with your teeth when you kiss a girl? I mean, whoa! Who can you ask a question like that? A grown up?! Not a chance!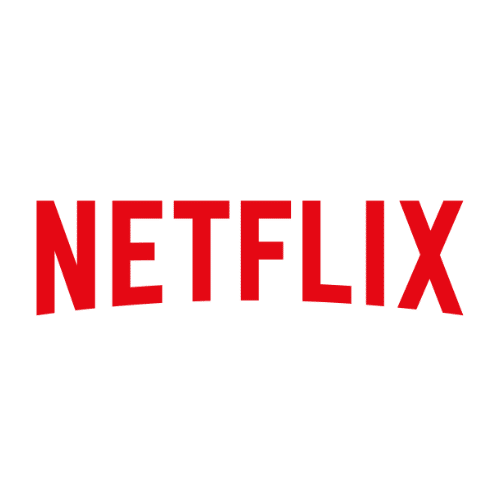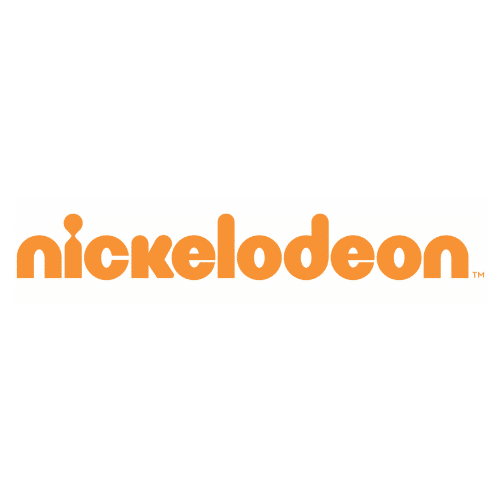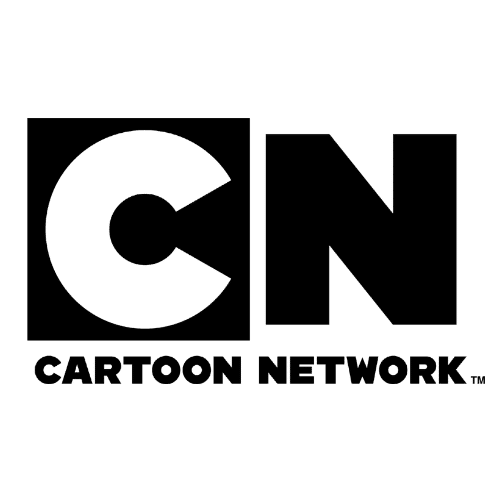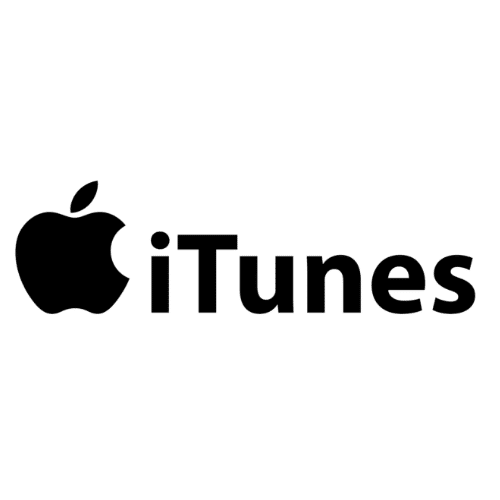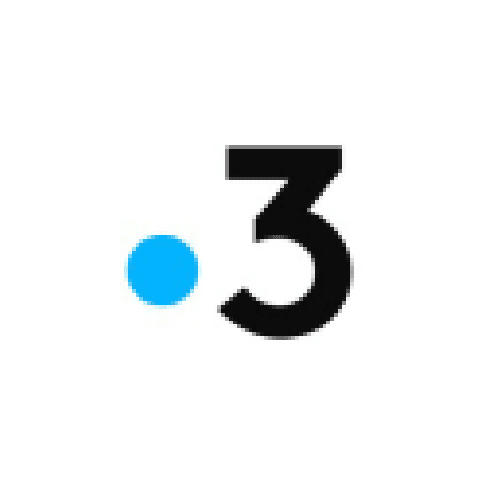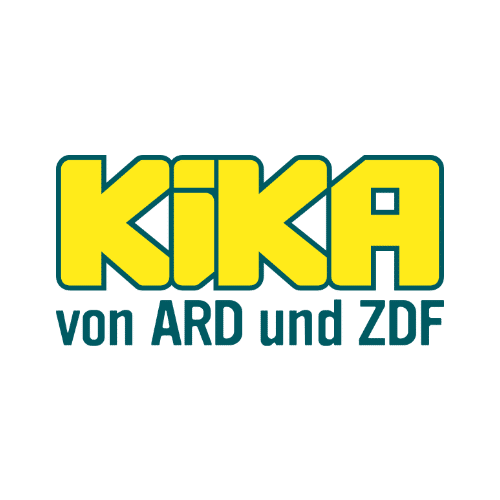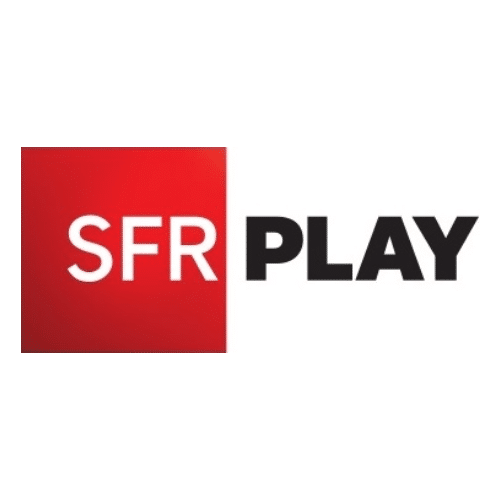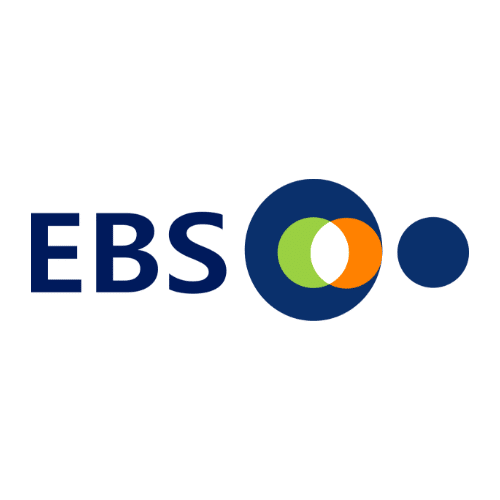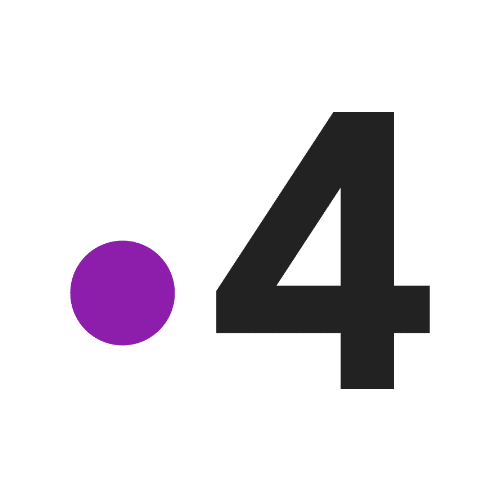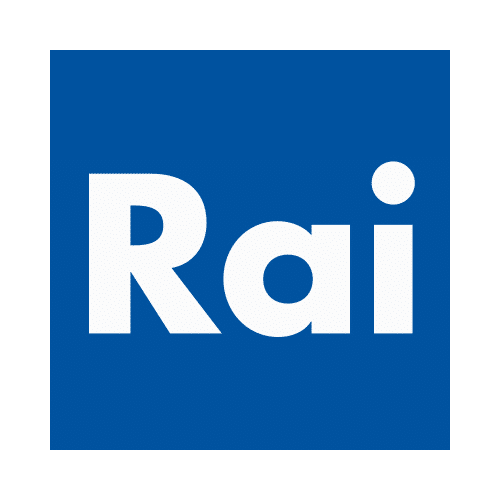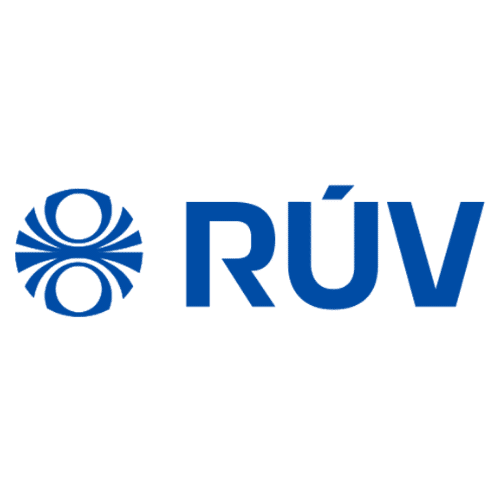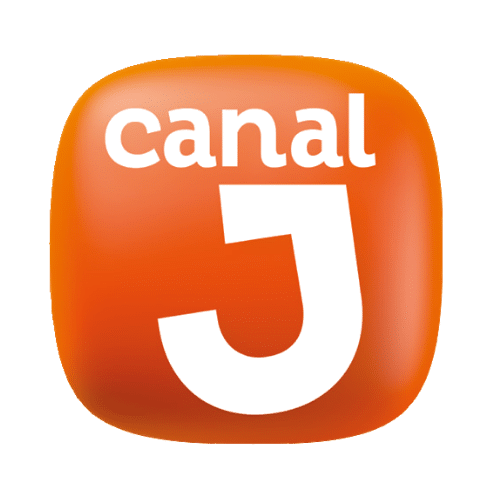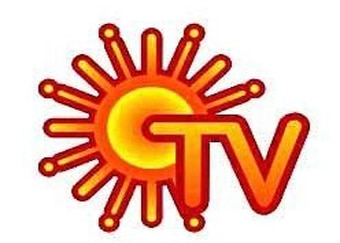 Feature film
ranked in the Top 10 box office in France
Based on the worldwide best-selling
comic book by Zep
Top 10 film
at the French box office in 2011
21 million copies
of the comic book sold!
Already available
in 25 languages!