Format Formats : 26x11'
Cible Targets :Kids
Genre Genre :Action, Adventure, Comedy
Production Production companies :Frima Studio
Réalisateur Filmmaker : André Kadi
Année de réalisation Production year : 2016 - 2017
Auteurs Authors : Louis Patalano and Erik Asselin
Versions Versions : English, French, Hebrew
Pays Country : France
Dive into the fantasy world of Vakarma where music, nature and laughter intertwine! Follow the incredible adventures of Mara and Xilo (MaXi), "part-time" conjoined teens, as they explore the luxurious world of Vakarma. MaXi features kind, cheeky and assertive young heroes, strong musical elements and highlights diversity. The twins' family is exceedingly normal. There's Pierce, their dad, a blind journalist; Petunia, their mom, a conformist puppet; and Oliver, their little brother, who has an uncanny perception of the world. Mara and Xilo also have animal totems: the octopus of eclectic music and the elephant of rock. Not to mention Jack, a second-hand talking unicorn who doubles up as a means of travel and professional Dreamworld guide!
« Alongside Frima, we are delighted to have produced MaXi, an exciting digital series with all the right ingredients to captivate a 6-12 year old audience! »
Sandrine Pechels de Saint Sardos
Groupe Média TFO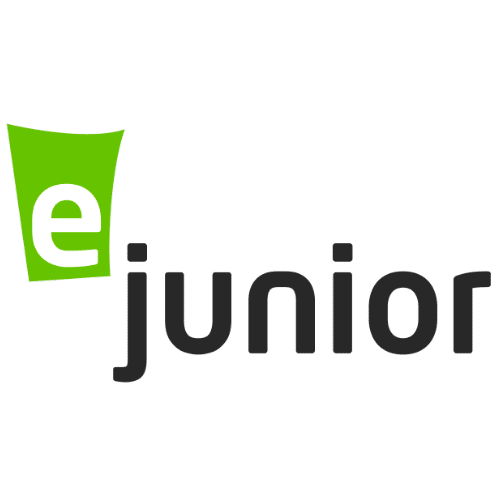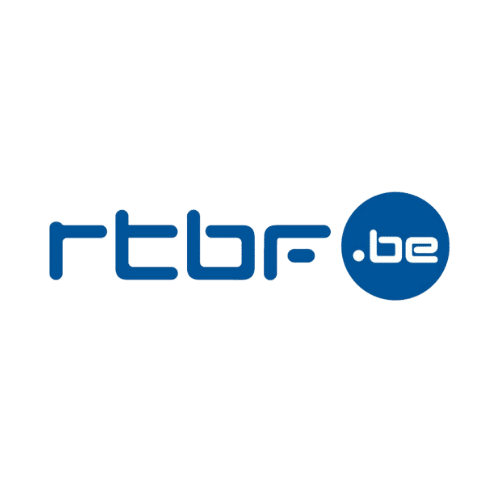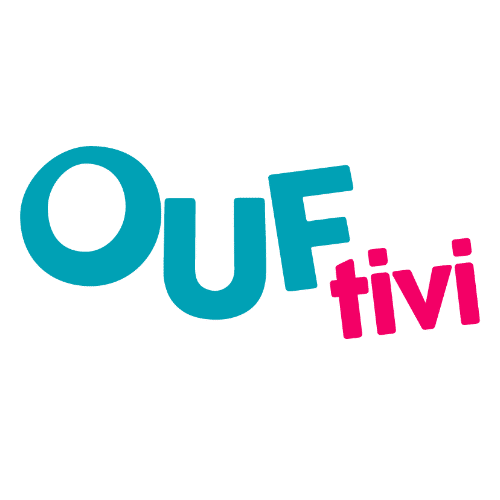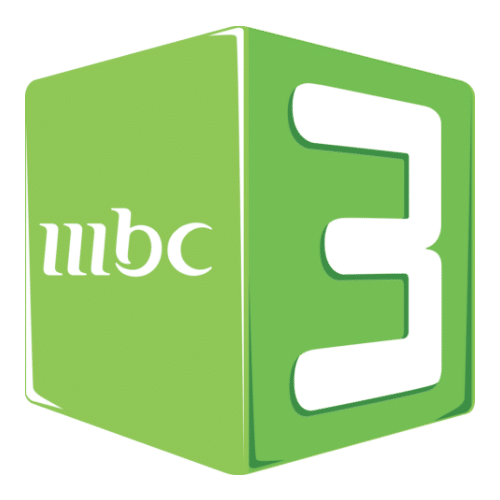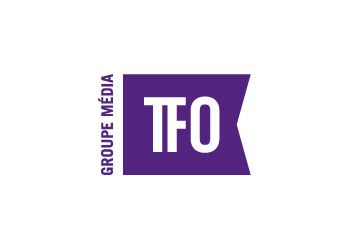 Prix Gémeaux 2018 - Digital component for a show or a series : Kids
- WINNER
Banff World Media Festival 2018 - Interactive Content for Kids and Youth au Rockie Awards Program Competition
- FINALIST
Prix Gémeaux 2018 - Best series or animated show
- FINALIST
William Shatner (Star Trek, Batman)
plays the voice of the character Plato!
Available for iOS and Android, the MaXi mobile experience will be richly immersive, allowing users to explore the property's wacky universe,
unlock new content when watching and created interactive cartoons to share with friends.
A focus on
ecology and music!