Format Formats : 12x10'
Cible Targets :Teens
Genre Genre :Action, Anime / Manga, Comedy
Production Production companies :Noriko Ozaki
Réalisateur Filmmaker : Yoshito Nishouji
Auteurs Authors : Yusei Matsui, Makoto Uezu, Jou Aoto
Versions Versions : French
Pays Country : France
Get ready for a strange but fun-filled adventure with your favourite group of assassins. The killer class is back but this time they've got…magic?! A brand new spin-off from Assassination Classroom, follow Class 3-E as they learn swordsmanship and sorcery at Kunugigaoka Magic School. Their mission? Defeat the evil Demon King Koro Sensei!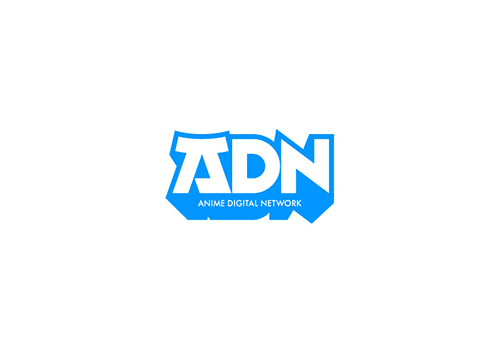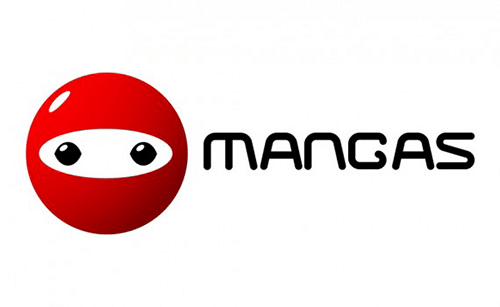 Assassination classroom's spin offlassroom
Available for French and Dutch speaking territories !