Assassination Classroom The movie : 365 Days
Format Formats : 1x90'
Cible Targets :Teens
Genre Genre :Anime / Manga
Réalisateur Filmmaker : Seiji Kishi
Versions Versions : French
Pays Country : France
It is 2015. The Moon has been destroyed by a tentacled alien creature which threats to attack the earth. The only solution to save the planet the alien says, is to let it teach the worst class of the Kunugigaoka secondary school. In 365 days, if the students have not succeeded in killing their sensei, the earth will explode. But is it possible for some teenagers to succeed in assassinating an alien that can, not only reach a speed of Mach 20 but also appears to be the best and the most lovable teacher they've ever had ?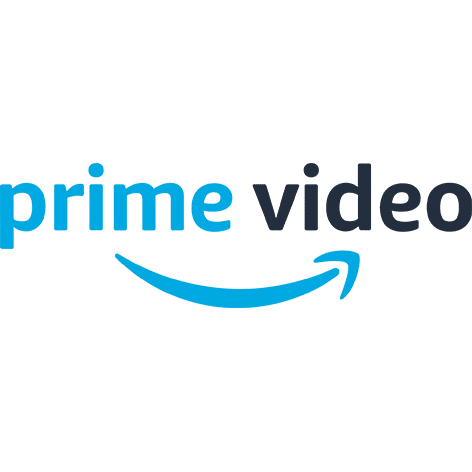 In 2013, it was the most recommended manga by Japanese retailers, and in 2014 it was the best selling manga in Japan!
A film with original and unseen scenes!
Already adapted into an anime and a live-action film!