Format Formats : 25x26'
Cible Targets :Teens
Genre Genre :Anime / Manga
Réalisateur Filmmaker : Kenichi Shimizu
Année de réalisation Production year : 2017
Auteurs Authors : Masahiro Yokotani & Shingo Irie
Versions Versions : French
Pays Country : France
An unlikely teammate… Kenji Gion is daring and outgoing. During a welcome ceremony at his school, he decides to join a rugby club. Far from being discouraged by his small size, his meeting with other members of the club drives him to want to help make his club the best team in the league!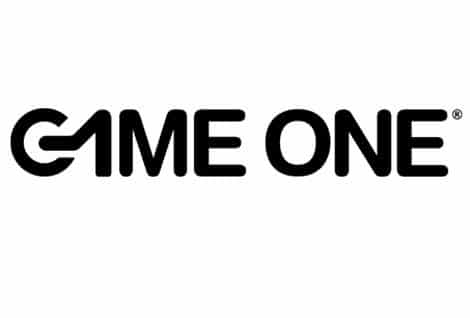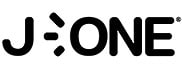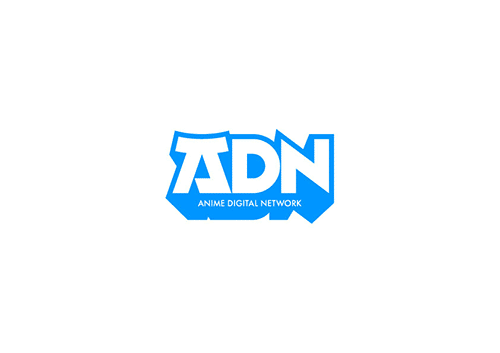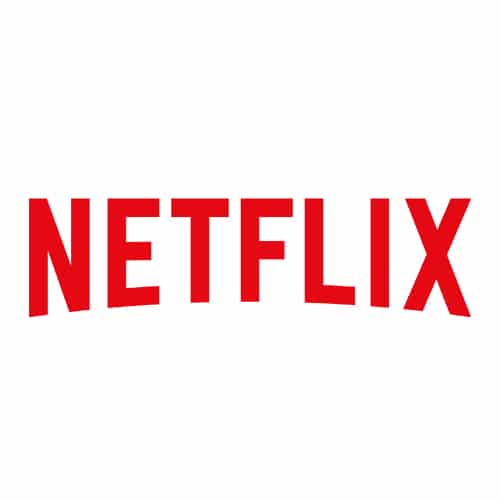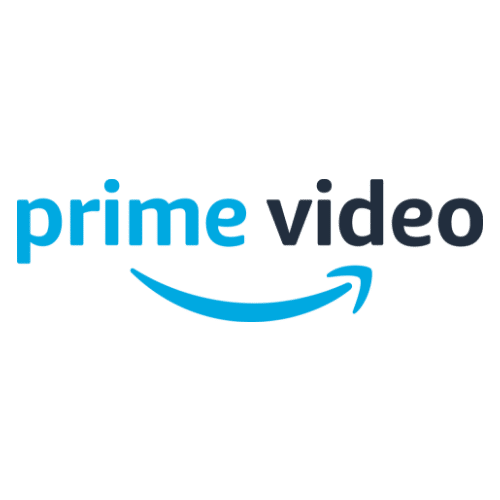 Available in VF, VOSTFR
for french speaking territories !
October 2019 :
The Rugby World Cup took place !